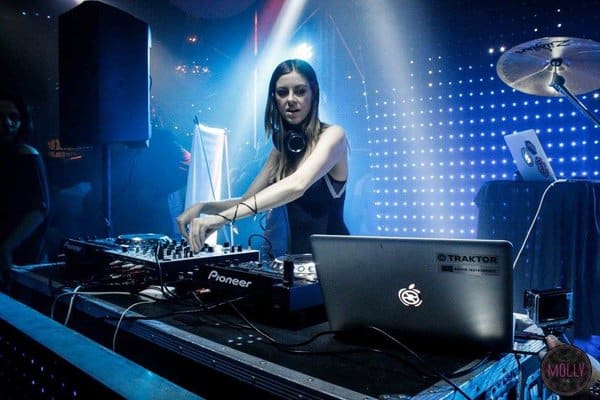 HANDS UP
It doesn't matter if big festival or club, the girls are dropping beats like bombs. They will rock every show like a sound revolution. 100 000 of Fans can not be wrong! Join the Diamonds DJs EDM Evolution!
Diamonds DJs are Number 14 in the world wide female DJ rank (DJANEMAG).
– Highest Rated Newcomer in the top 100
– Number 1 Female DJ duo in the top 100 DJANE MAG
– Only Female DJ duo with live act in top 100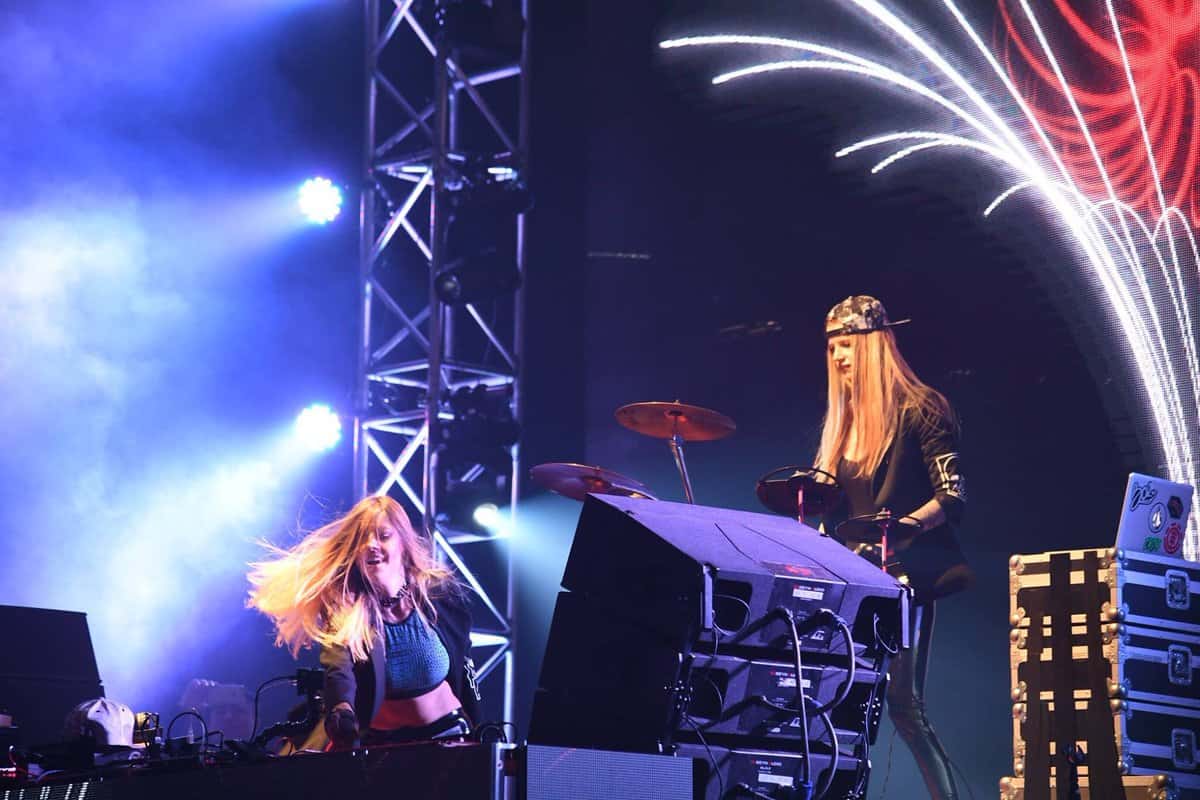 2016
Palm Beach, Bahrain
Homeland, Germany
Electro, Taiwan
TC18, Taiwan
MUSE, Taiwan
Cigarzone, Nicaragua
Weekend, Nicaragua
MTV Awards, Guatemala
Prime, Malaysia
999, Malaysia
Wish Festival, Mexico
Colour Festival, Mexico
Electric Dance, Mexico
Water Castle, Mexico
Cocoa, Spain
Biloba, Spain
And much more… Over hundreds of events
Ready to create experiences?