DJ Mike Zooka
Rocking Up & Down, Well known DJ around South East Asia
Mike Zooka having being a graduate of sound & music design and a self taught DJ. It's really a humbling example of what it takes to truly succeed within the framework of multiple fields. He got his talent recognized and was offered his first residencies at the only true dance club in Malaysia, [email protected] of sound at the age of 23. This also presented him the opportunity to learn and observe from the best this world has to offer, Kaskade, Deadmau5, Steve Aoki, Dash Berlin, and LMFAO just to name a few.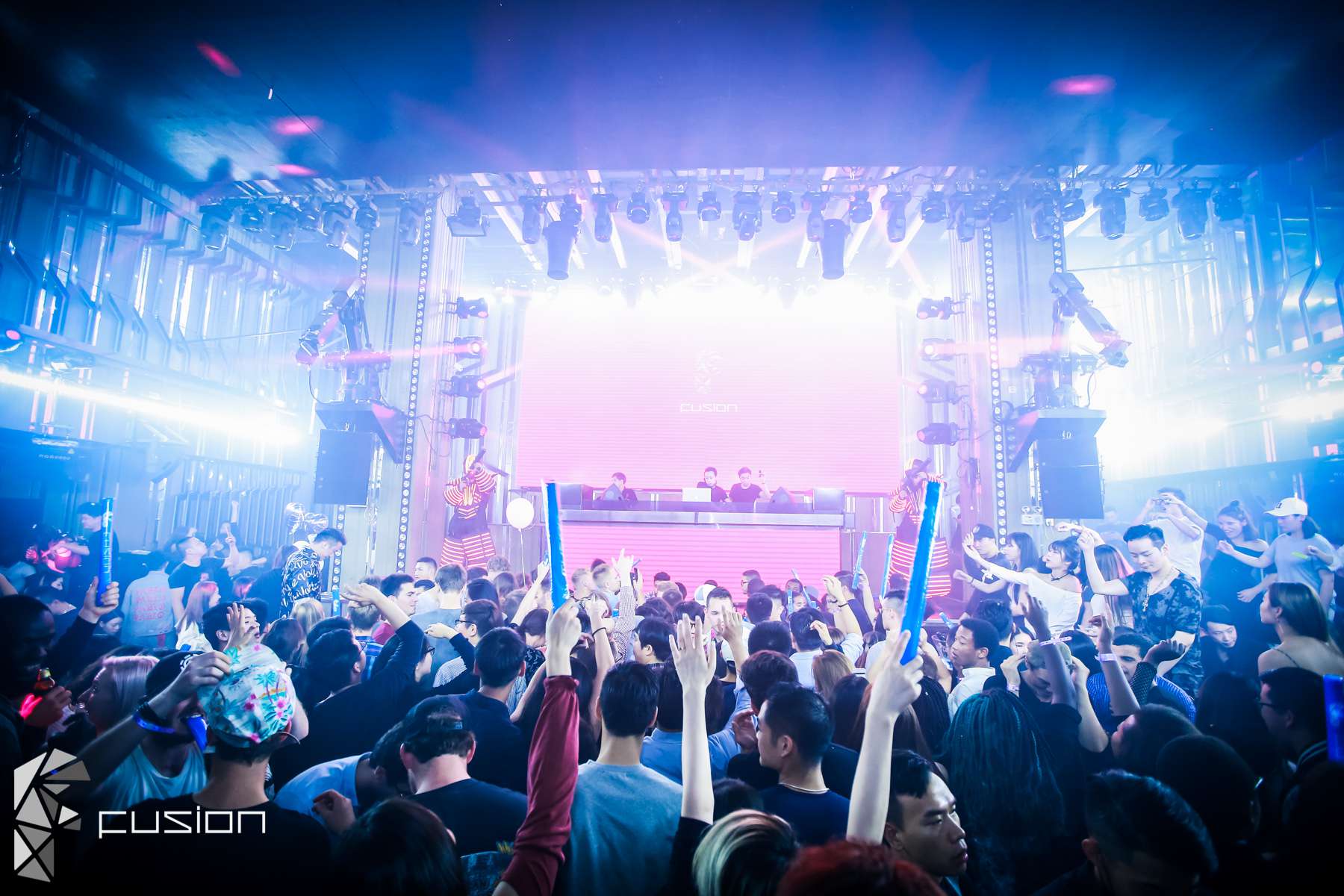 Mike Zooka has to make his sounds heard in all parts of the country through radio, club appearances, and production pieces such as Henessy Artistry Tour 2013, Opening for LMFAO Concert, and also supported quite a numbers of international act such as Chainsmokers, Bassjackers, Arty, Jewelz & Sparks, Will Sparks, TJR, Uberjak'D, Nervo, Borgeous, Quintino, Deorro, Makj and Mashd N Kutcher.
Now he even get a taste of playing at music festival at world DJ festival Korea.
Ready to create experiences?